SUSTAINABLE ENERGY FROM FUSION OF NUCLEI
In the second half of this century the demand for energy is expected to double as a combined effect of population growth and per capita energy request in developing countries. In the same time scale, the net zero CO2 emission target imposes a radical reduction in the use of fossil fuels.
The solution to the energy problem can only come from a portfolio of sources that includes renewable energies, nuclear energy and improvements in energy efficiency.
In this scenario, fusion energy can play a special role:
the fuel is virtually unlimited and diffuse
there is no CO2 emission in the fusion reaction
the process is intrinsically safe
there is no production of long lived
radioisotopes that require a geological disposal.
Fusion is the physical mechanism that feeds the stars, thus our ambition is to reproduce it on Earth.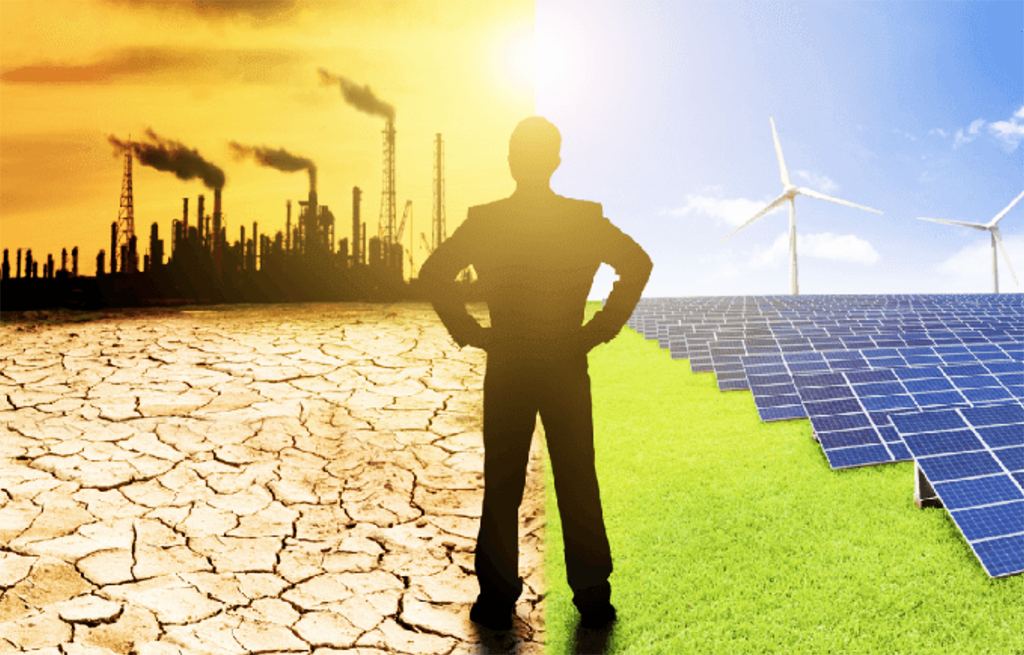 Sustainable energy sources for the future of the planet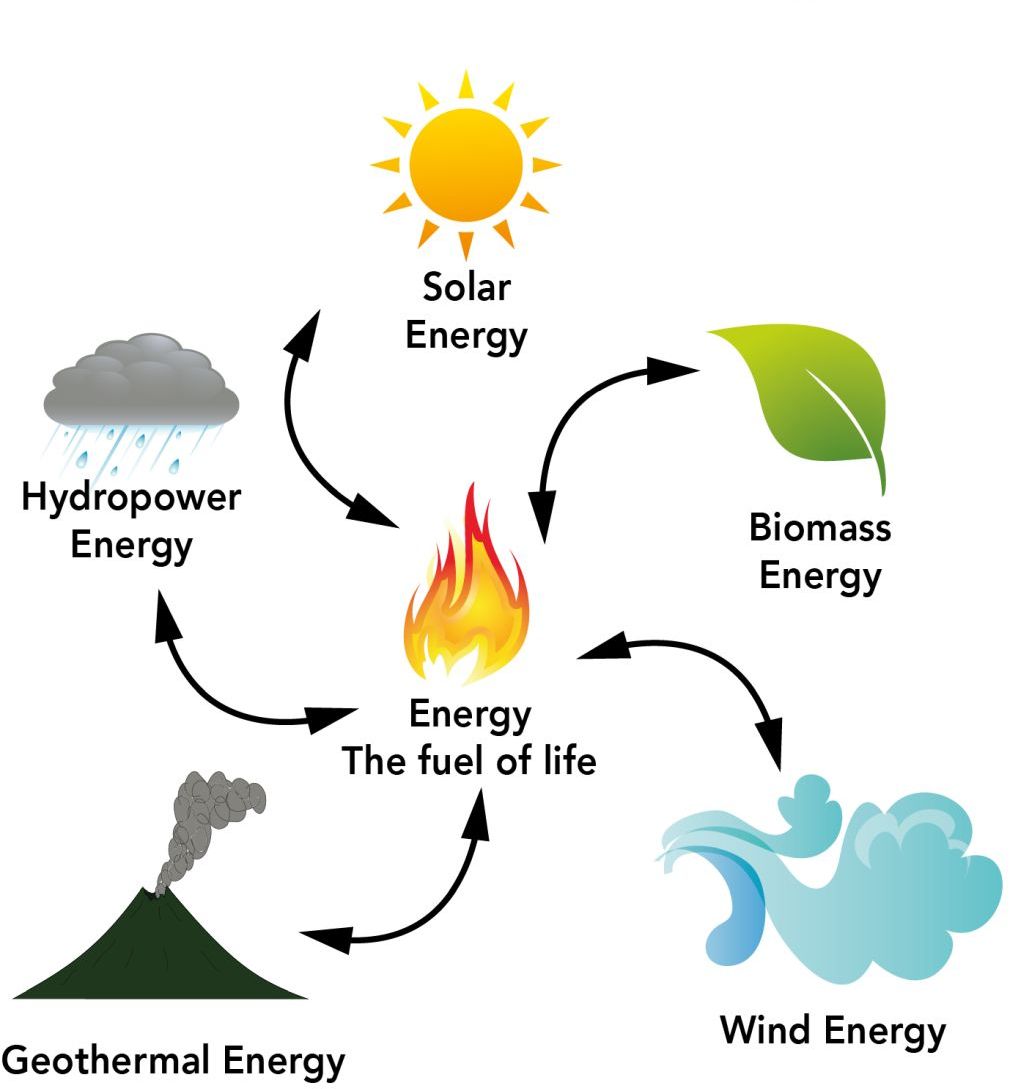 ---