The team responsible for the design and implementation of DTT is going to grow and strengthen.
22 new technicians and 4 administration experts will join the DTT group to meet the growing needs for the implementation of the programme.
Young people with an engineering degree (or equivalent skills) will be inserted in the most important areas of the program, from superconductivity to vacuum, from automation to power supply, from diagnostics to microwaves, to name just a few.
Moreover, 4 young graduates will also be recruited to provide support to the administrative structure (tenders, personnel management and more).
More information in the "Job Opportunities" section at the link.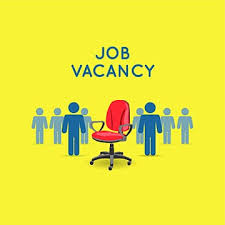 ---