Co-operation CEA DTT ENEA
DTT is an international project fully integrated into the European Fusion Road Map. Within this context on February 2021 a cooperation among CEA (French Alternative Energies and Atomic Energy Commission), DTT and ENEA has been officially agreed. The cooperation program is based on several topics, including WEST experiments, WEST operation: plasma control, WEST operation: heating systems, divertor technologies for DTT, PFCs instrumentation and monitoring for DTT.
The Project benefits from the contribution of scientists from CEA, ENEA and DTT.
The cooperation is intended to last all along the DTT construction phase. The details of an actual cooperation have set up and, for some topics, a work program has been finalized.
The cooperation will provide a useful contribution to the WEST research program and in addition will help to prepare the future DTT experiments. The cooperation has the ambition to become a leading example for an actual involvement of the full European scientific Community in the exploitation of DTT.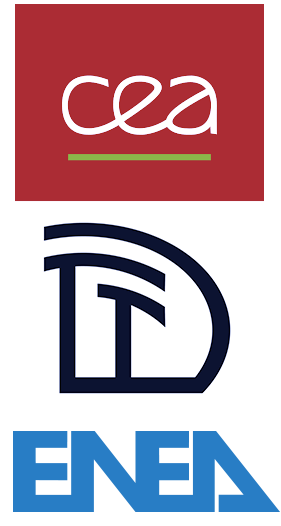 ---