Buildings to house DTT tokamak fusion reactor now ...
In these days, significant environmental and geognostic investigations are being carried out at the ENEA Research Center in Frascati for the realization of the DTT (Divertor Tokamak Test facility) project.
The investigations of the subsoil ground layers will allow the design of the foundations of the buildings that will house the new tokamak and all the systems necessary for its operation.
A team of expert geologists and engineers will study the results of the soil samples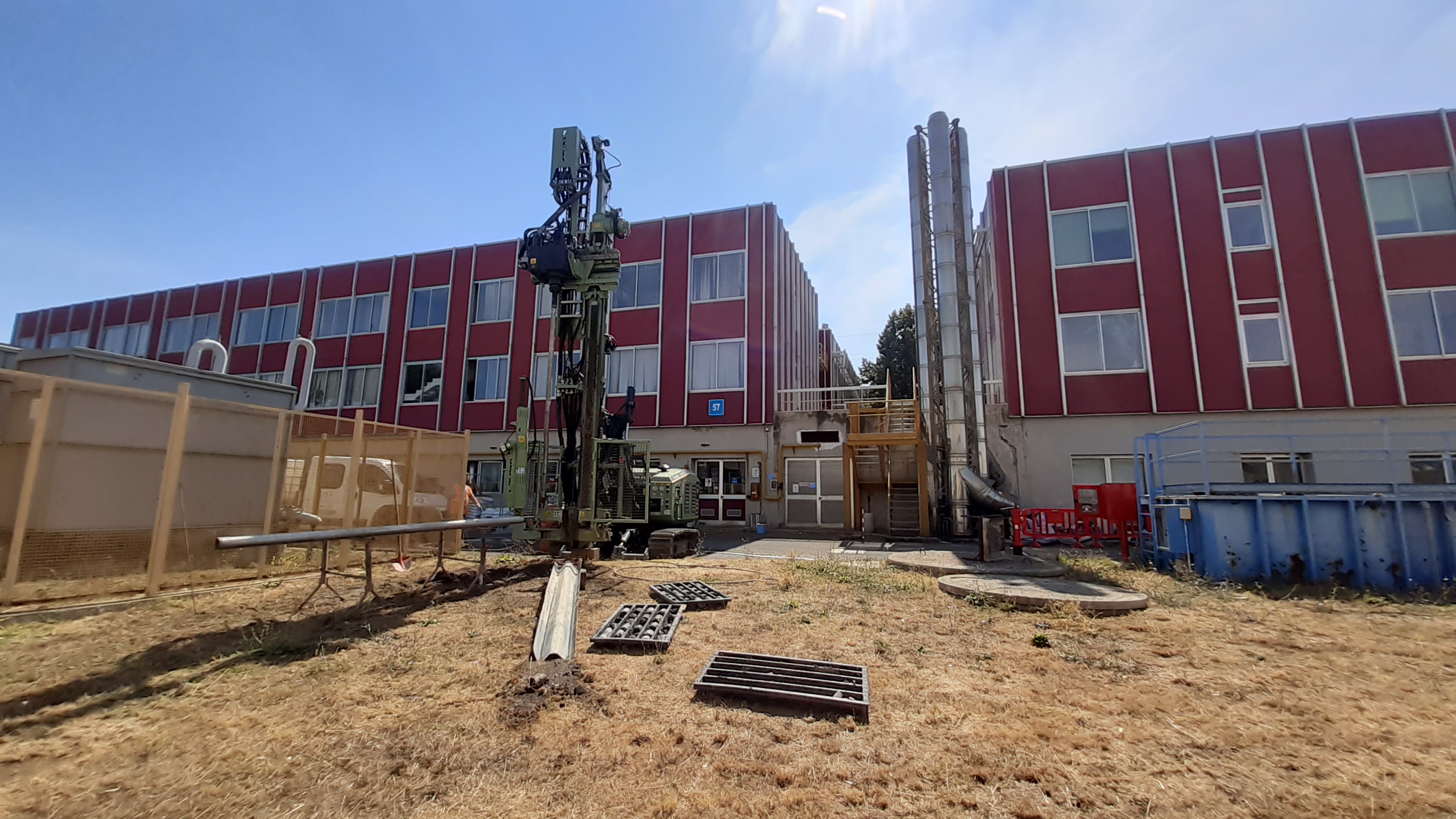 ---